LIGHT N AIRY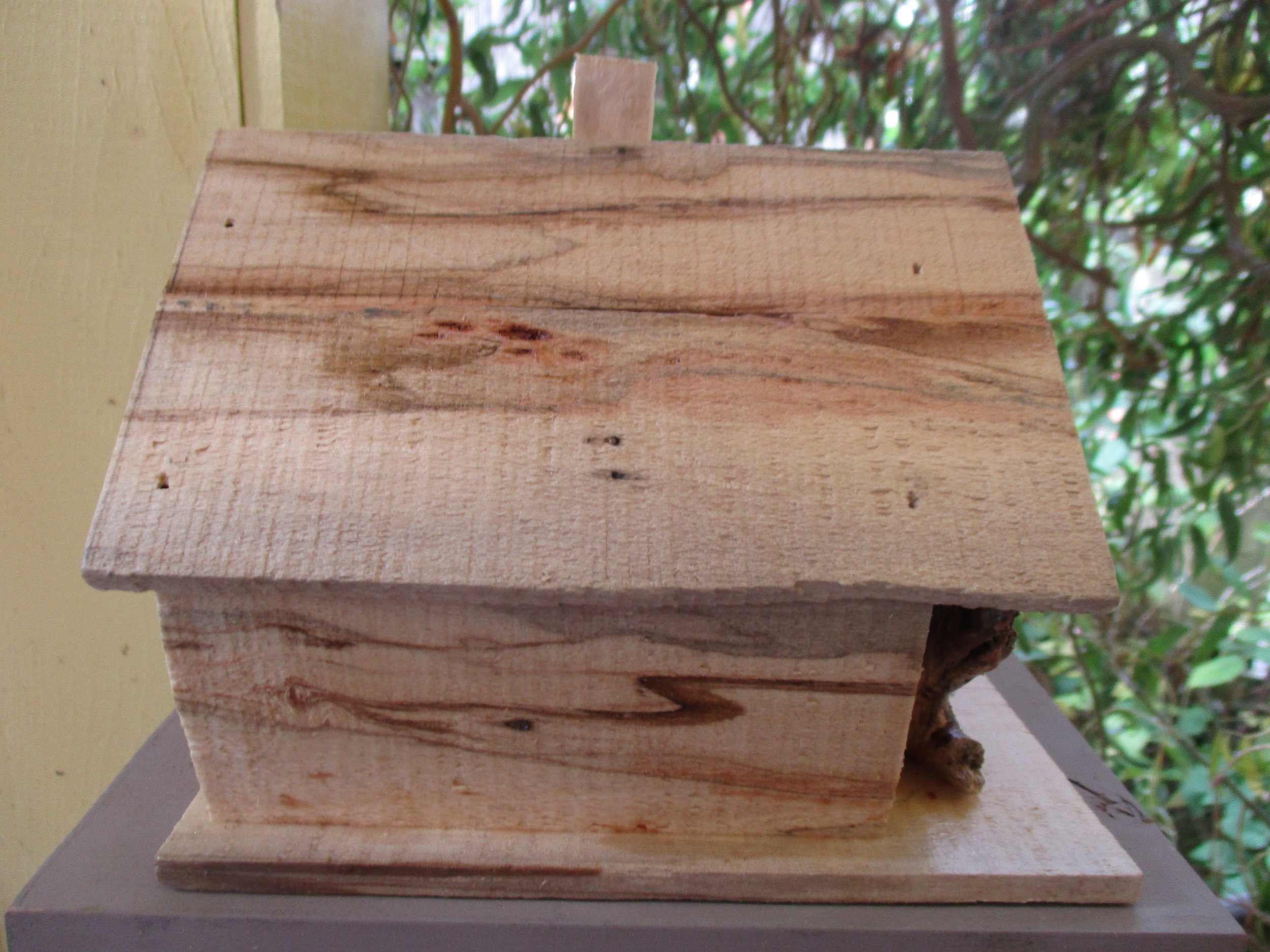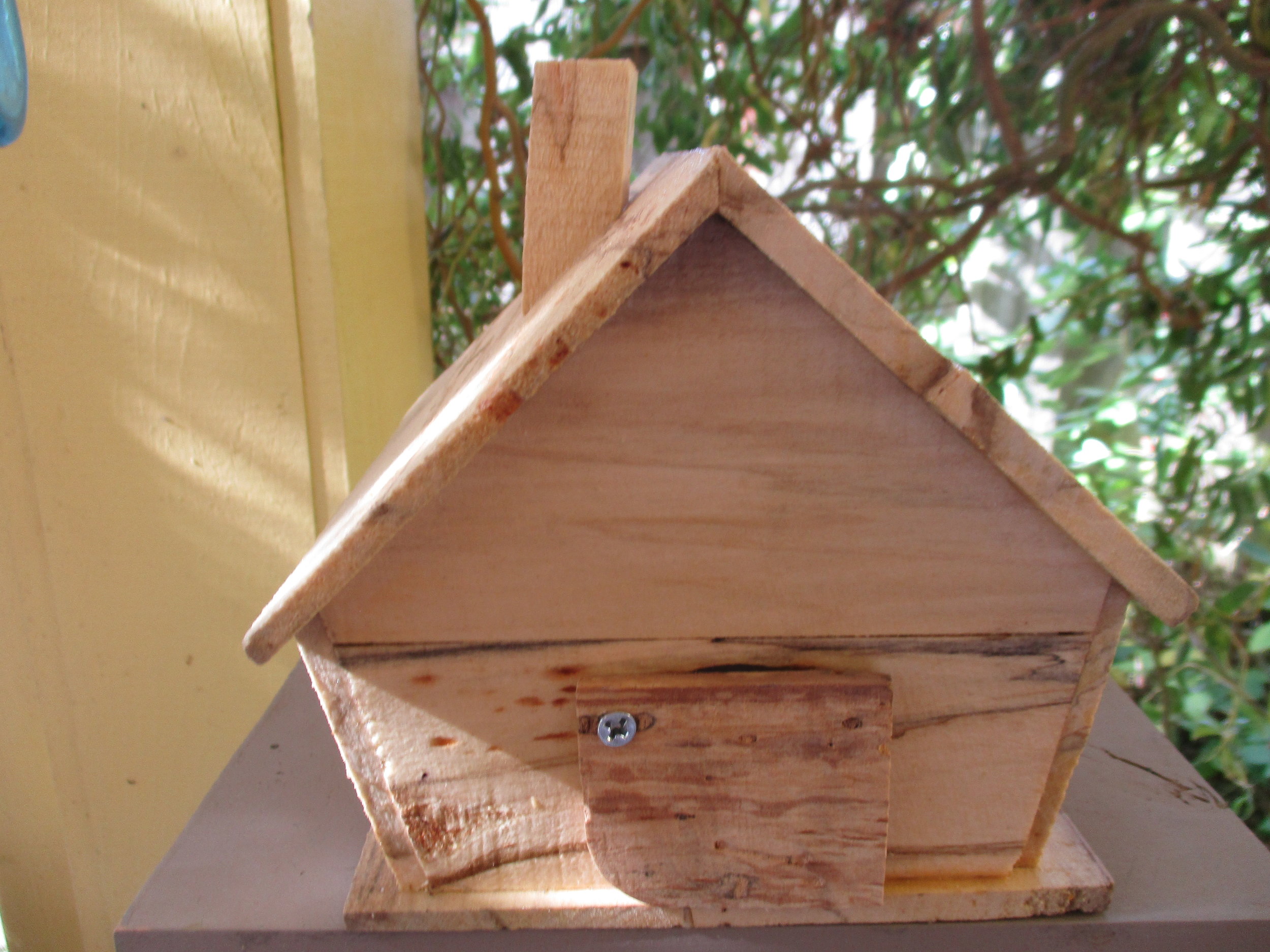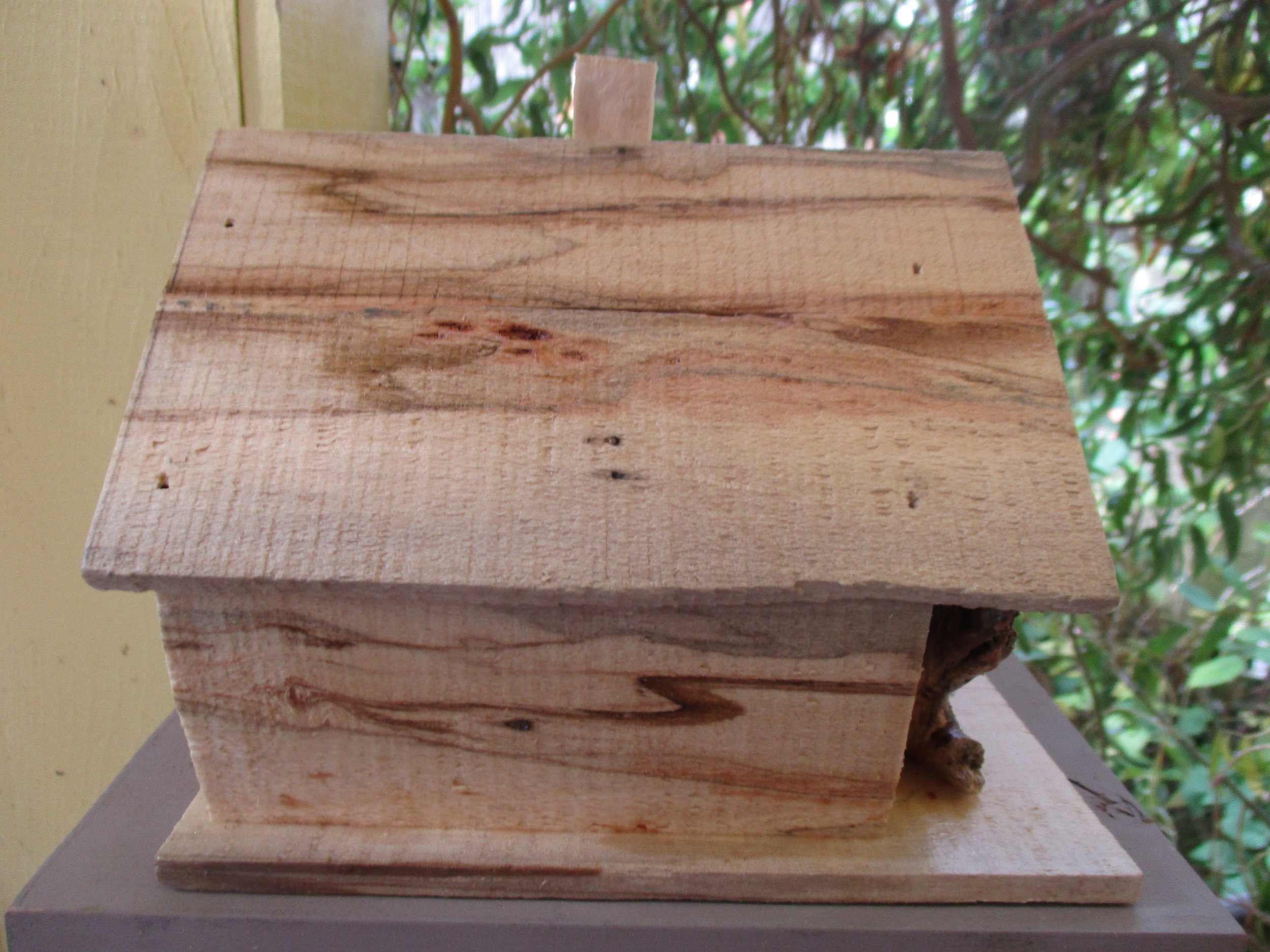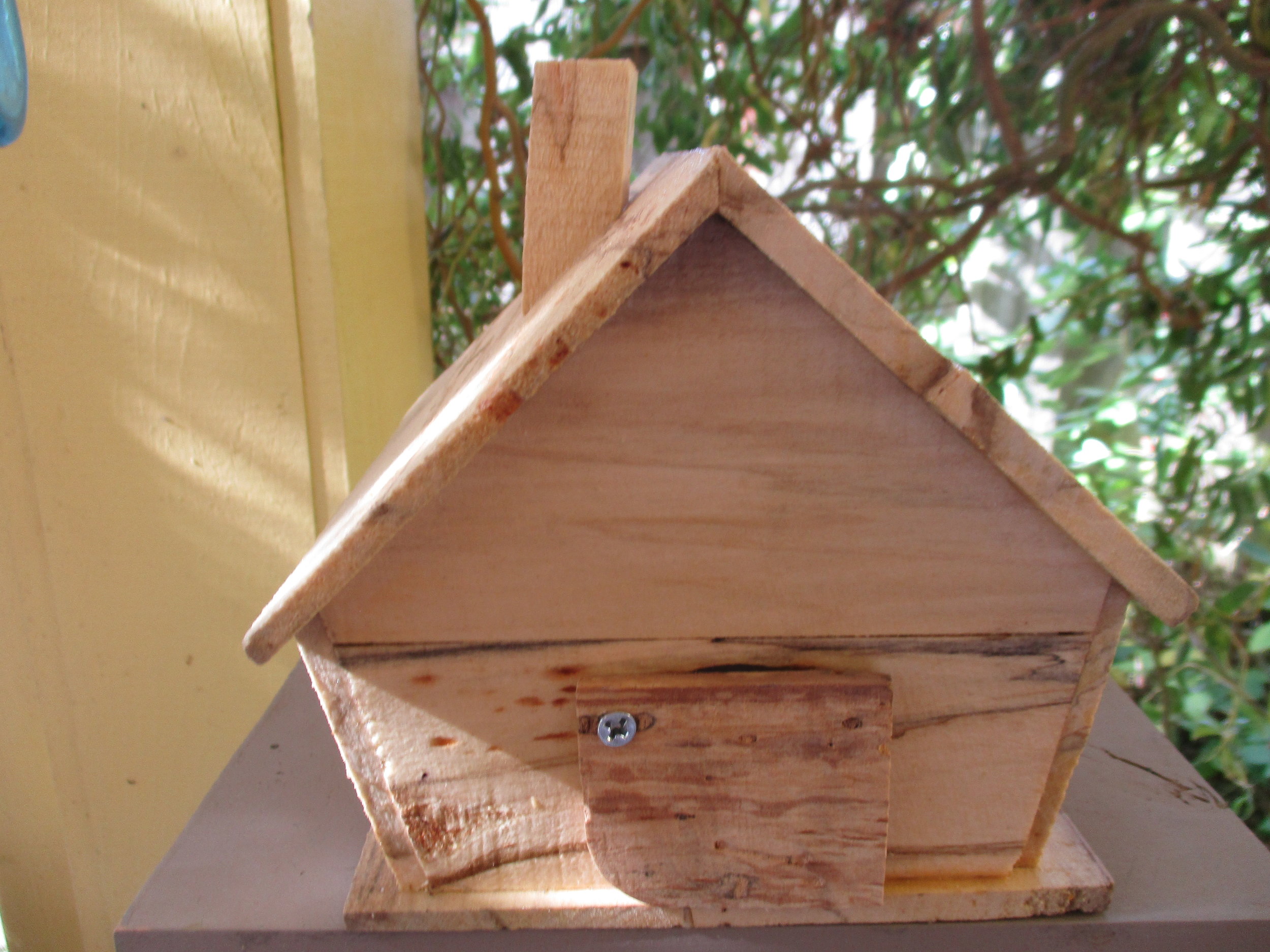 LIGHT N AIRY
We were camping and came across an interesting chunk of wood, but it was partially rotten. Bill tested it and it held together. He decided to take it home and see if it would be sawable and hold together. It did and has made some of the most beautiful wood to work with, plus, it's very lightweight!
Since this is a very rare wood and has taken extra time to produce, the price is a bit higher.
It's been sprayed with sealant, nothing else, no stain.
Features a clean-out door in back.